Guidance And Support For All Real Estate Transactions
Jones Steves Grassi LLP has represented thousands of buyers and sellers in real estate closings throughout our 43 years in practice. Purchase contracts routinely contain an attorney's approval contingency. We review contracts promptly upon receipt and take a proactive approach that allows us to head off many problems before they occur.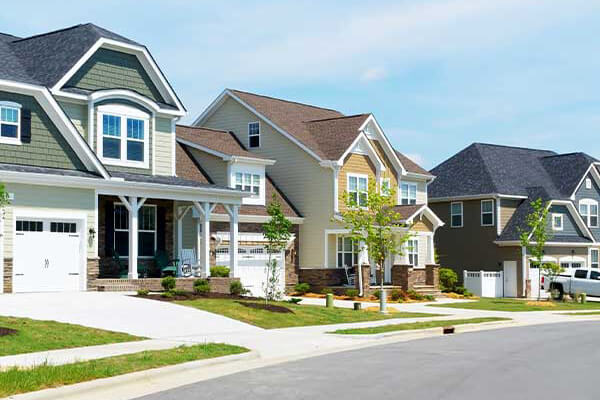 We are excellent communicators within the process. We are available to our clients at all stages of closing from the first contact to the last signature and we discuss our findings and any concerns clearly and resolve them quickly. We also manage closings so that all scheduling is done well in advance and all parties can work effectively toward a closing date.
A Smooth Completion For Your Real Estate Transaction
Our process is clear and straightforward:
Once the contract has been approved, our staff works closely with our clients to resolve outstanding contract contingencies for mortgage approval, structural and pest infestation inspections, water and/or septic, etc.
Each contingency date is docketed, and we follow up with realtors, and counsel for the other parties, to be certain all contingencies are resolved.
Simultaneously, our office secures a title report to be certain the conveyance is made with good and marketable title. Title reports provide the basis for the preparation of closing documents that are then reviewed and forwarded to both the attorney for the lender as well as other necessary parties.
Shortly before the closing, our office prepares a closing statement with all necessary adjustments to the purchase price. The statement is carefully reviewed with the client to be certain it fully incorporates all aspects of the closing.
Our approach has given us a reputation for prompt, effective service in securing timely closings with no surprises.
Contact Us
We provide experienced representation and counsel for real estate transactions and closings. To contact us please call 518.587.0080 or use our online form.